Traditional INDIAN food to delight your whole family

WITH DECADES OF EXCELLENCE
KARMA has been recognized for its outstanding Indian cuisine, excellent service and friendly staff.
Our Indian Restaurant is known for its modern interpretation of classic dishes and its insistence on only using high quality fresh ingredients.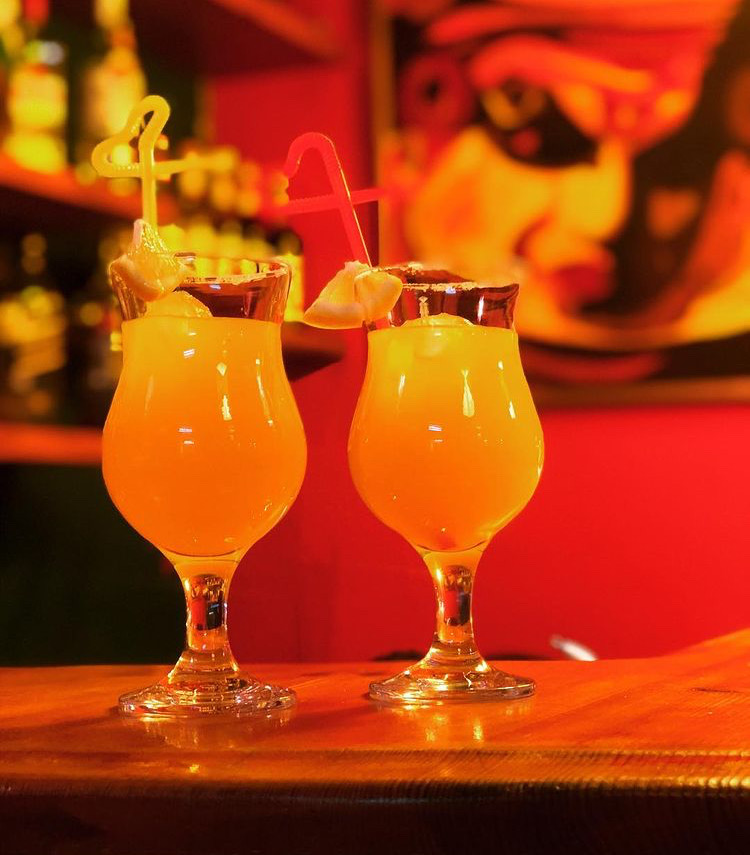 Follow Us on Social Media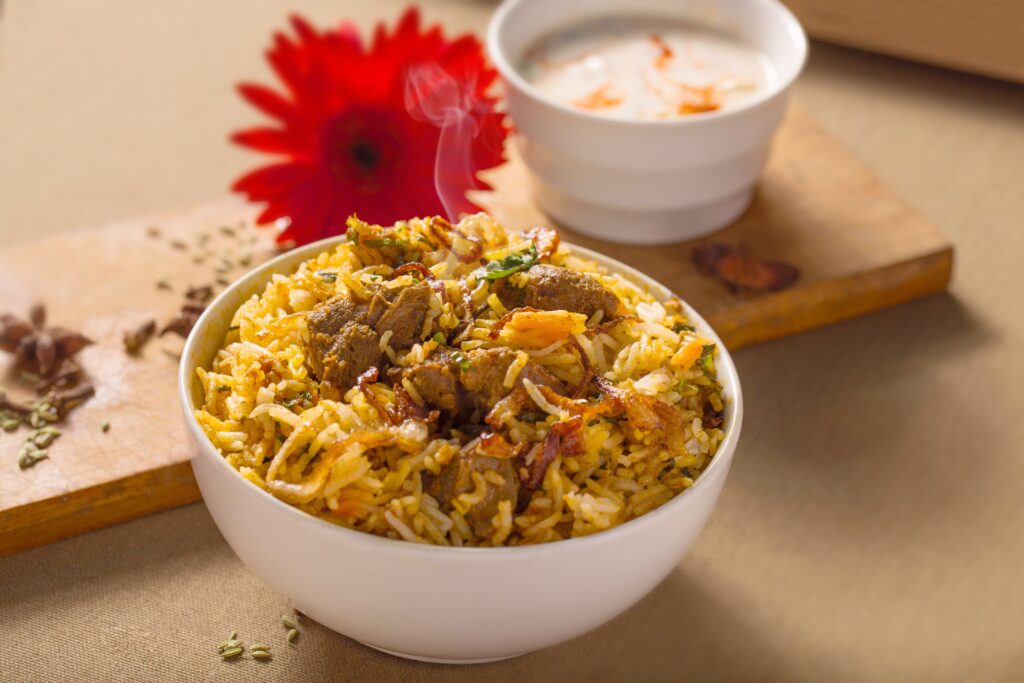 Biryani is a delicious savory rice dish that is loaded with spicy marinated chicken, meat, or seafood , caramelized onions, and flavorful saffron rice.
A classic North Indian starter where chicken is flavoured with fresh green herbs – mint and coriander leaves along with spices, giving us this delicious appetizer.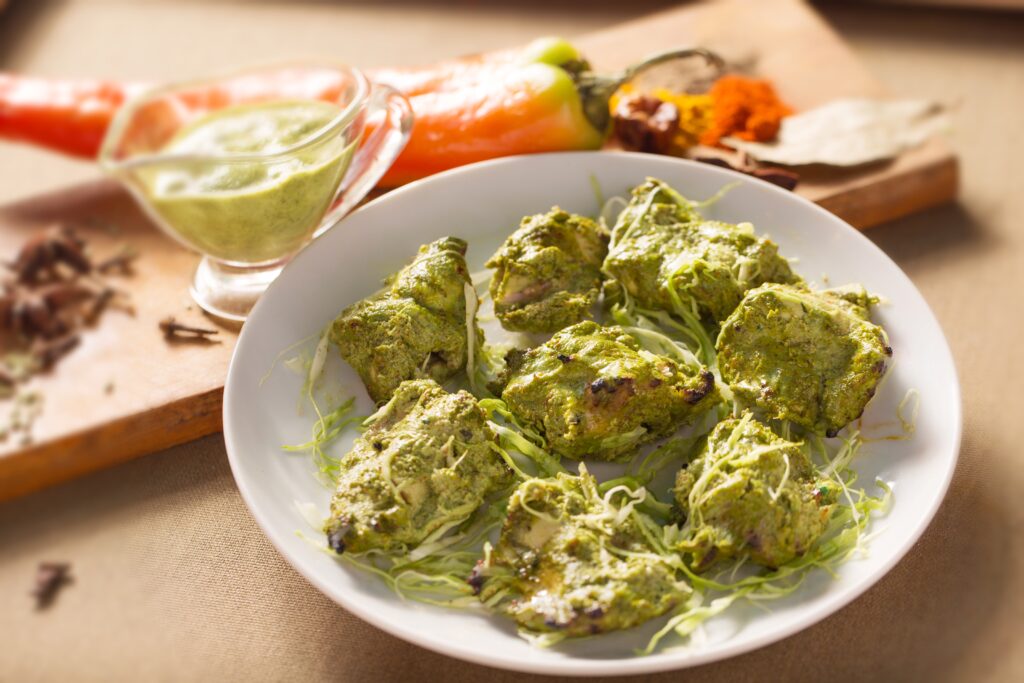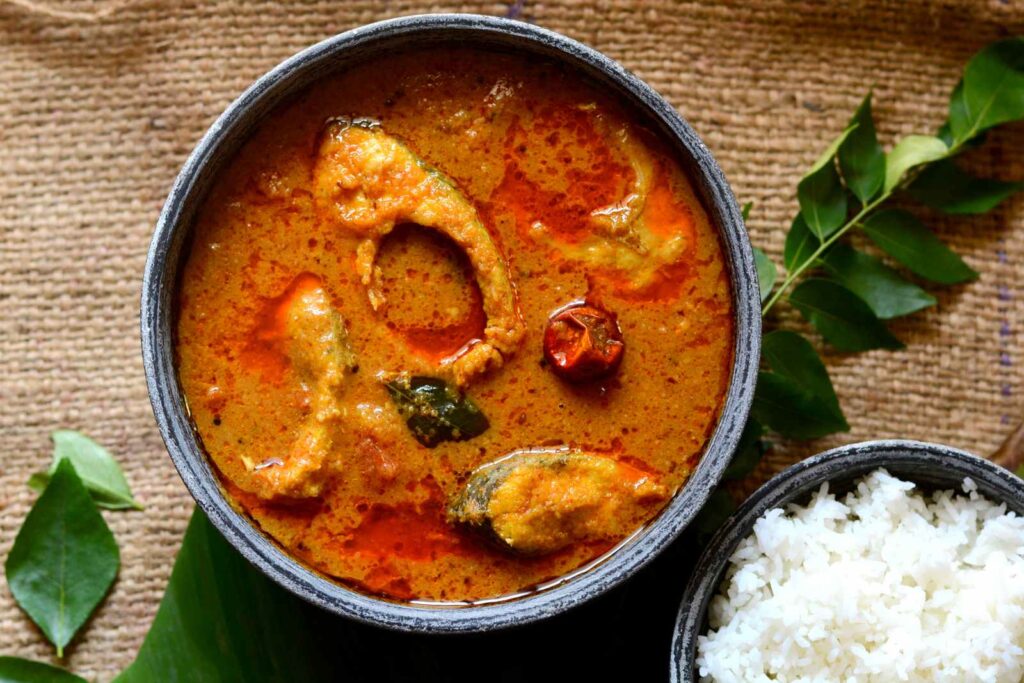 Treat your taste buds to this spicy, delicious and healthy Fish curry.
It has all the indian flavours and spices which makes it so yummy.
A soft leavened bread which is stuffed with vegetables and spices.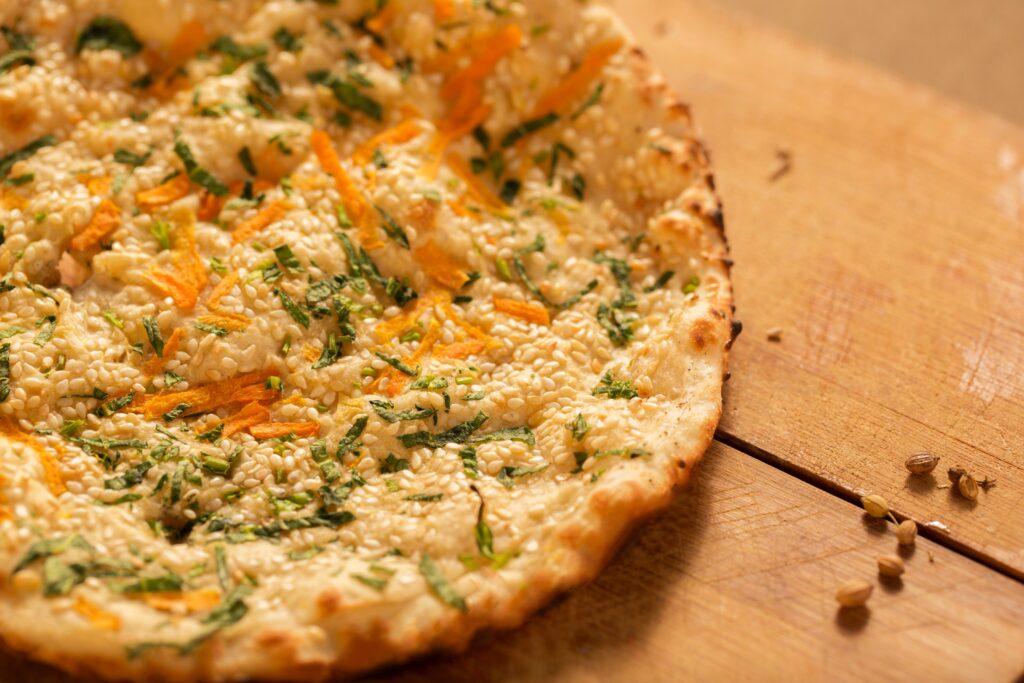 A PLACE FILLED WITH THE GOODNESS OF AUTHENTIC INDIAN FOOD